Parasol base
We make parasol bases in partnership with our sister company Helcosol in Reuver. An absolute world player in this field. In other words: our parasol bases are for sale where the sun shines. They provide stability, especially when combined with our innovative parasol base nut. We'll tell you more about that below.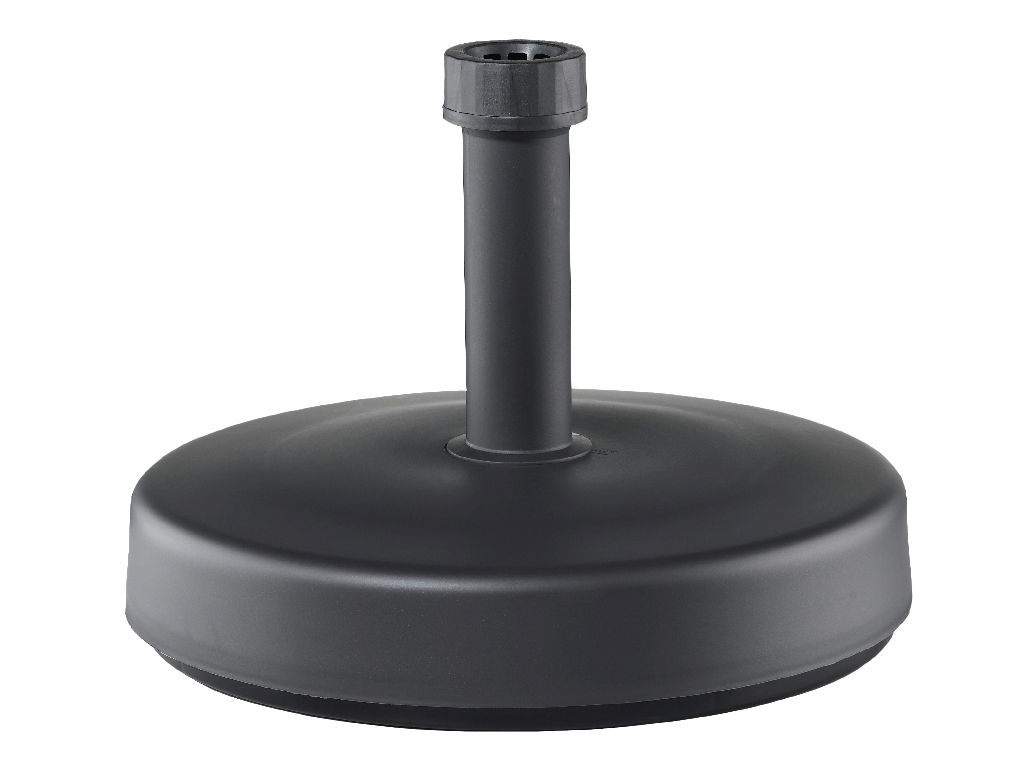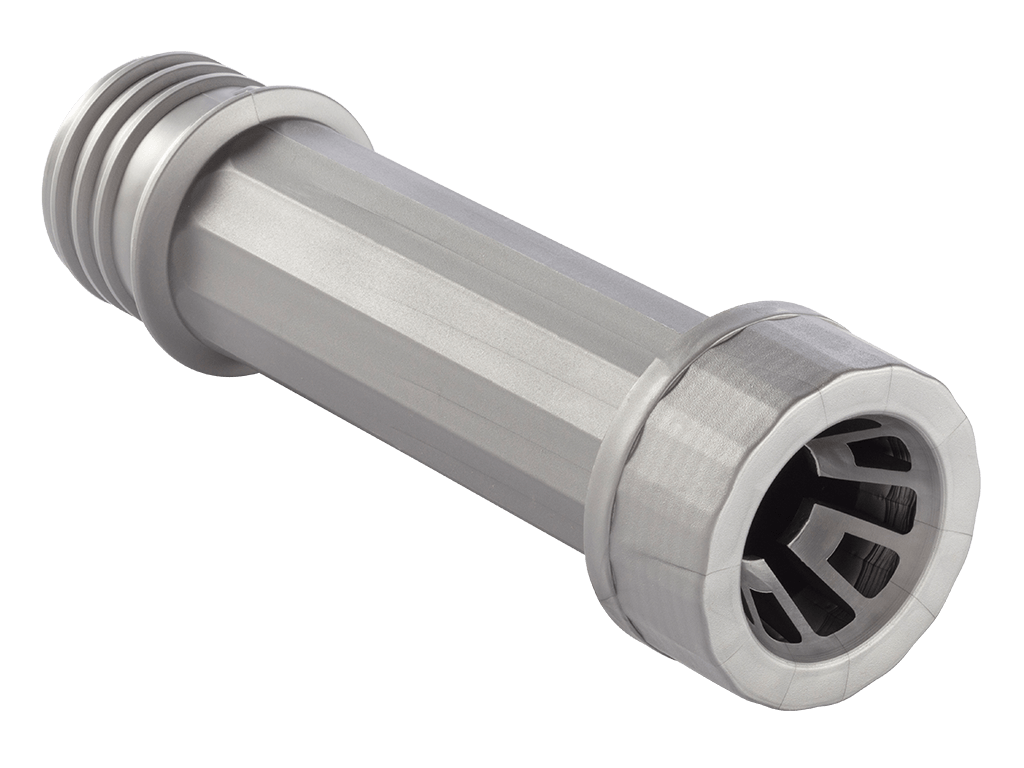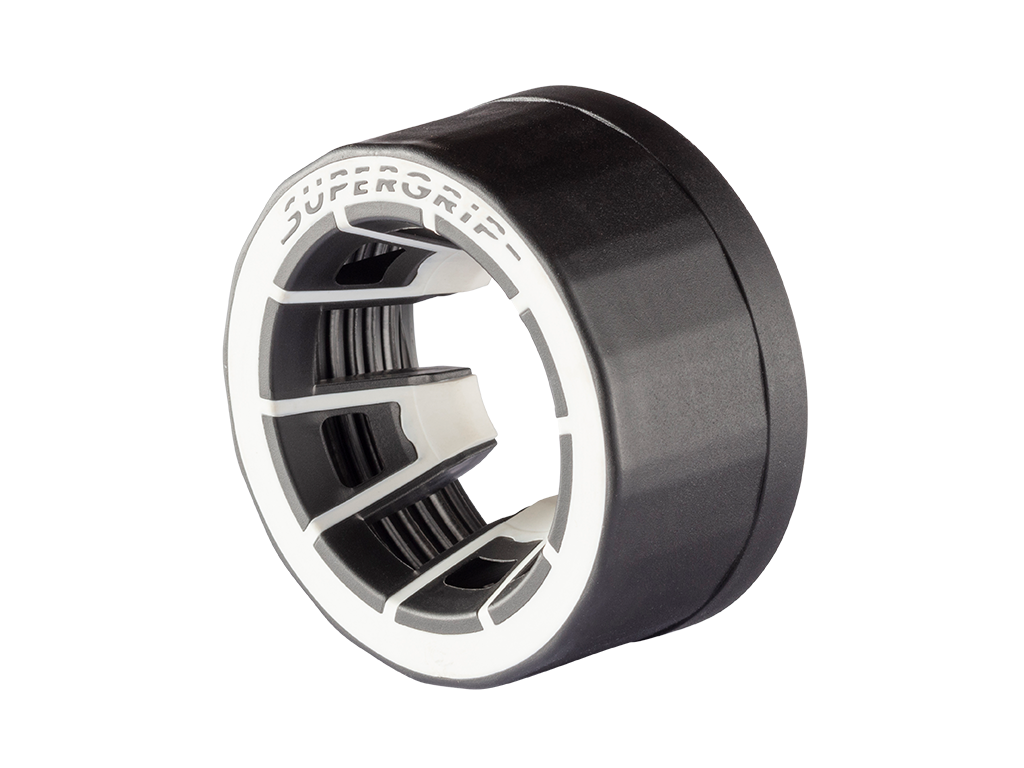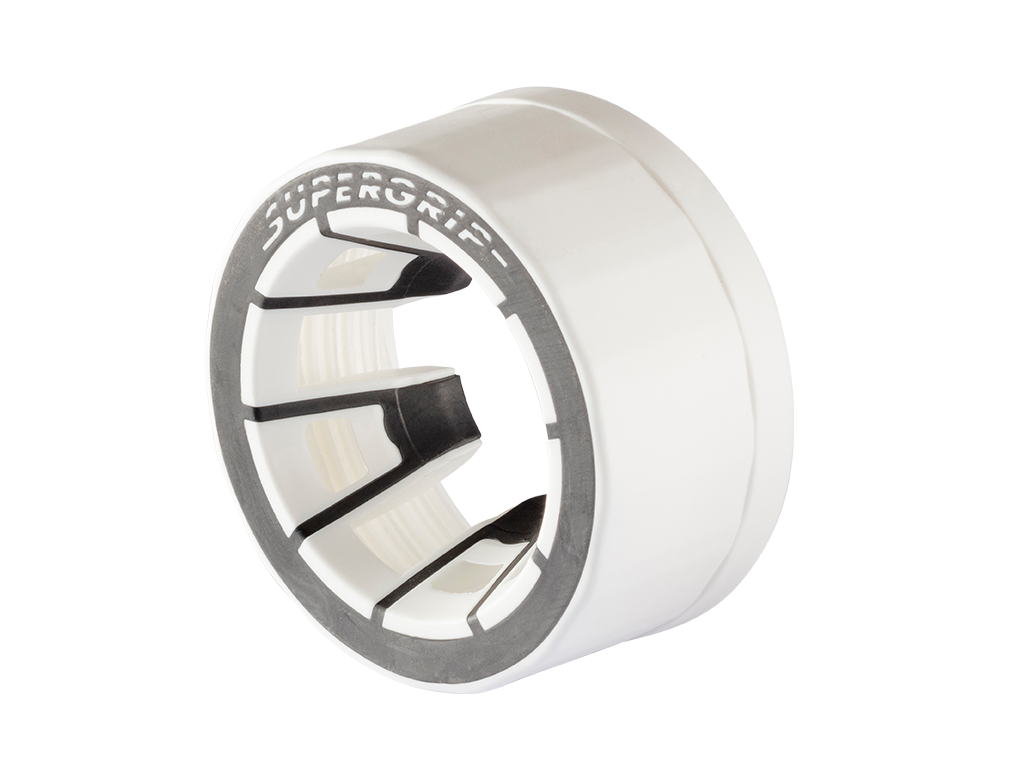 Advantages
Available in endless shapes and colours
Elegant
Very stable
Branded
If they are there anyway, why aren't they branded right away? Give that parasol base recognition with your or your customer's brand logo. Thanks to our In Mould Labeling technique, that's how it's done.
Innovation in a parasol base
To "absorb" all shapes and sizes of parasol poles, we integrated rubber on the clamping fingers in the parasol base nut by means of 2K injection moulding. This gives the nut much more clamping force on the parasol poles. And while we're at it, we'll make the parasol base nut look a lot nicer. Function and shape united!
Receive more
information?
Want to find out about this product or to develop a similar product? Let us know, and we will explore the possibilities with you.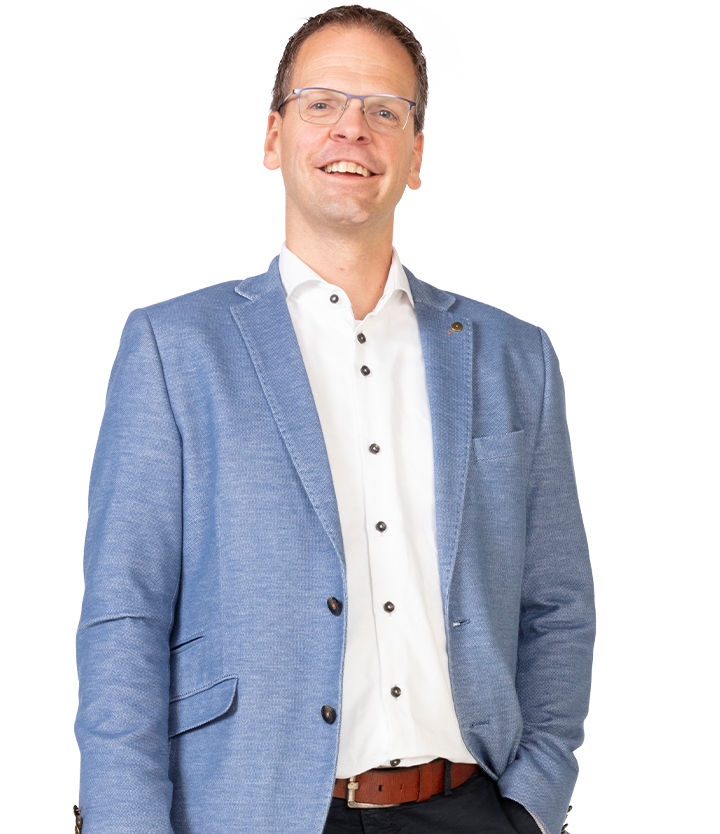 As green as plastic
More and more companies are becoming aware of their ecological footprint. They look at their supply chain and seek suppliers who actively contribute to their sustainable ambitions. The material from which their products are made is also critically examined. For many companies, the switch to plastic appears to be a logical choice. We'd be happy to explain that decision.