Product development
You want to transform your idea into a product. Hollarts takes care of that transformation. Product development takes the lion's share of our approach and that is not without reason. The product development phase determines the success of your product. This is where Hollarts realises the difference for you.  
Your vision is our starting point. This is followed by a step-by-step process in which product development plays an important role. We will zoom in on these steps below.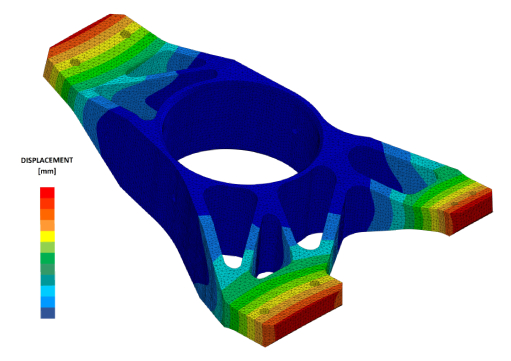 Your needs
We start with your needs. We identify these by asking about the functionalities and associated requirements of the desired product. We are also curious about how you want to set yourself apart with the product.
Schedule of requirements
We incorporate these insights into a schedule of requirements. This way, we assure ourselves and you that the product will actually meet the desired requirements as soon as possible. Our question to you could be: "What are the extreme situations we have to emulate?"
3D model and prototype
Our engineers produce the first drafts of your product, which we then turn into 3D models. We use your feedback to optimise the 3D models and the next step is to create a prototype of your product. Such a prototype is primarily intended for functional checks, but we are also able to give a visual impression. We do this by supporting the prototype with digital images in which the product has the desired look and feel. This way you can also present the prototype within your organisation.
FEM Analysis
Using Finite Element Method (FEM) analyses, our engineers make the strength calculations for your product. This is how we optimise the construction and give your product the robustness and durability you are looking for.
Mould flow analysis
Using mould flow simulations, we analyse and optimise the manufacturability of your desired injection-moulded parts. This analysis provides us with the right information to achieve your desired quality at minimum costs.
Mould
Time for the latest optimisations in the product design and then the mould maker can get to work. We manage the entire process from start to finish. We 'review' all aspects of the mould: from injection to cooling. We go over everything, because the mould also has to correspond perfectly with every machine in our machine park, for example. We carry out the initial test injections, which we often do with the mould maker. Some final mould optimisations may follow, but then it really is time for your product to be manufactured.
Hollarts takes care of your mould, not just its development.