Cat toilet
A cat toilet has to be friendly for the cat, but certainly also for the owner. So in order to easily empty the cat toilet, we developed a cat toilet with a practical modular system. And the various parts are available in various colours so that the product can be tailored to the environment in which it stands.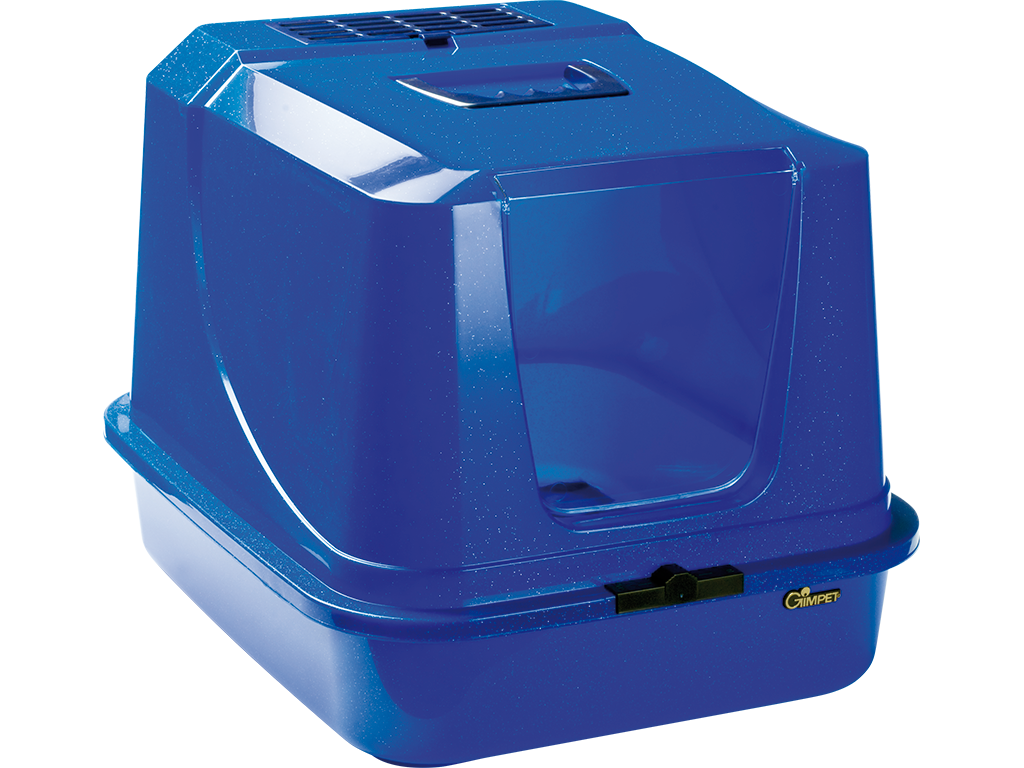 Advantages
Practical thanks to its modular system
Available in different colours
Available from stock
Private label?
Hollarts makes plastic cat toilets. So would you like to include a cat toilet in your range that is practical, hard-wearing and durable? Please get in touch with us.
Receive more
information?
We would like to hear if this is the product you are looking for. Or perhaps you are looking for certain modifications or a similar product? Let us know, and we'll be happy to look at your plans.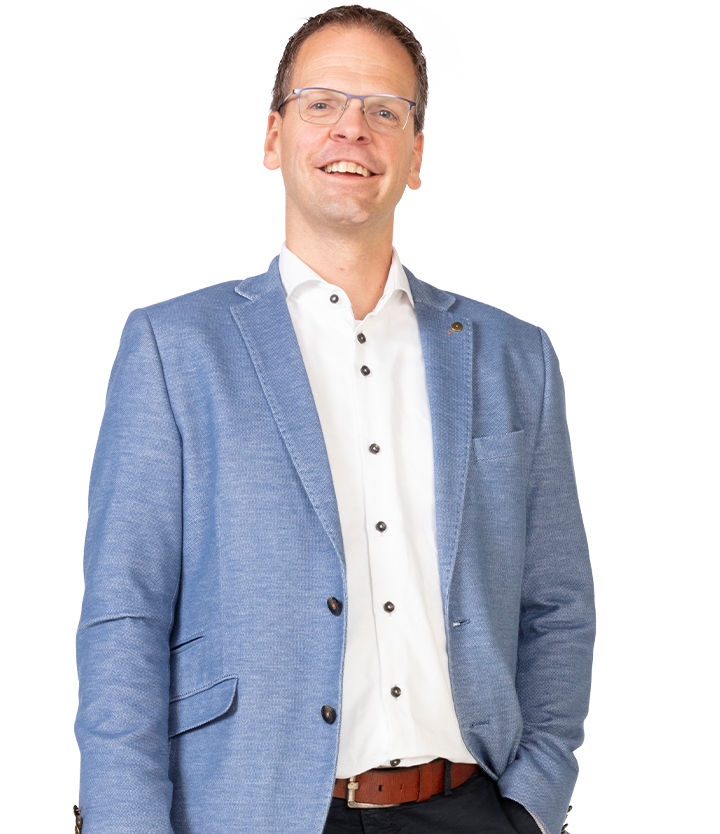 As green as plastic
More and more companies are becoming aware of their ecological footprint. They look at their supply chain and seek suppliers who actively contribute to their sustainable ambitions. The material from which their products are made is also critically examined. For many companies, the switch to plastic appears to be a logical choice. We'd be happy to explain that decision.