Mybasket
This bicycle basket shows that plastic injection moulding leads to multifunctional solutions. In addition, Mybasket can also be given its own entirely unique design based on your requirements.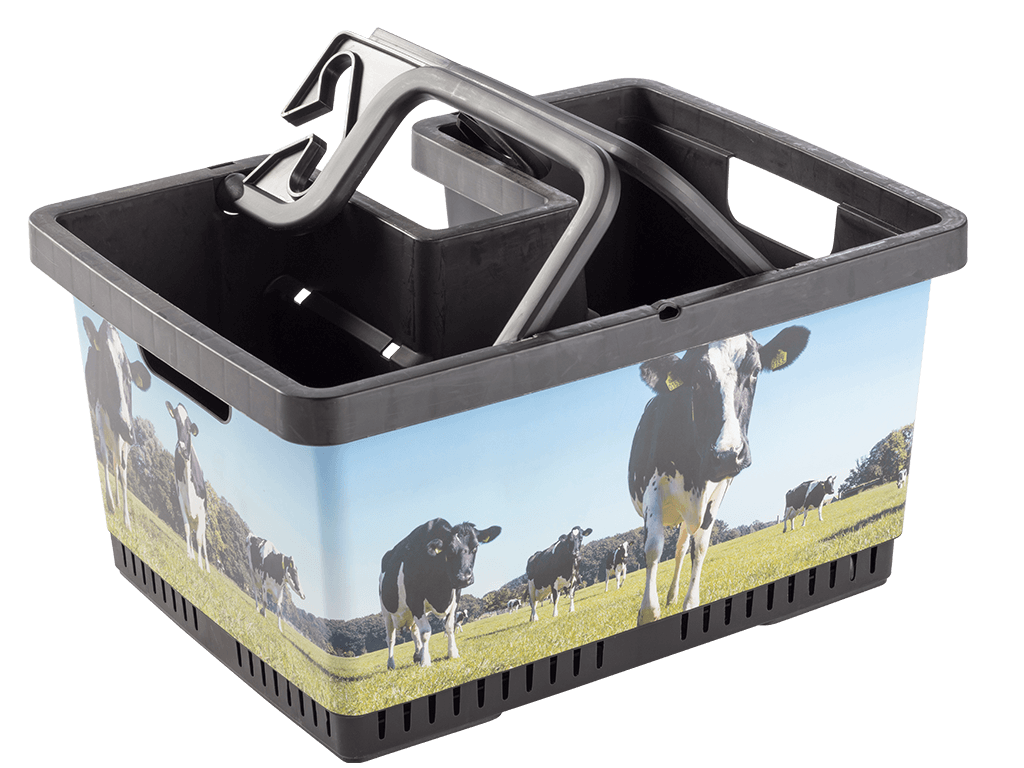 Advantages
Smart suspension system
Eliminate the need for plastic shopping bags
Available from stock in standard colours
2 IN 1
Mybasket has a clever hanging system. As a result, this bicycle basket is easy to mount on the bicycle and just as easy to remove from the bicycle too. In this way, Mybasket transforms from a bicycle basket to a shopping basket in no time at all.
Own look
Logo, fun message, attractive design? Mybasket can be provided with our In Mould Labeling technique. That's a lot more durable than those prints that wear out over time.
Receive more
information?
Interested in Mybasket or would you like to develop a similar product? In both cases we will be happy to help you.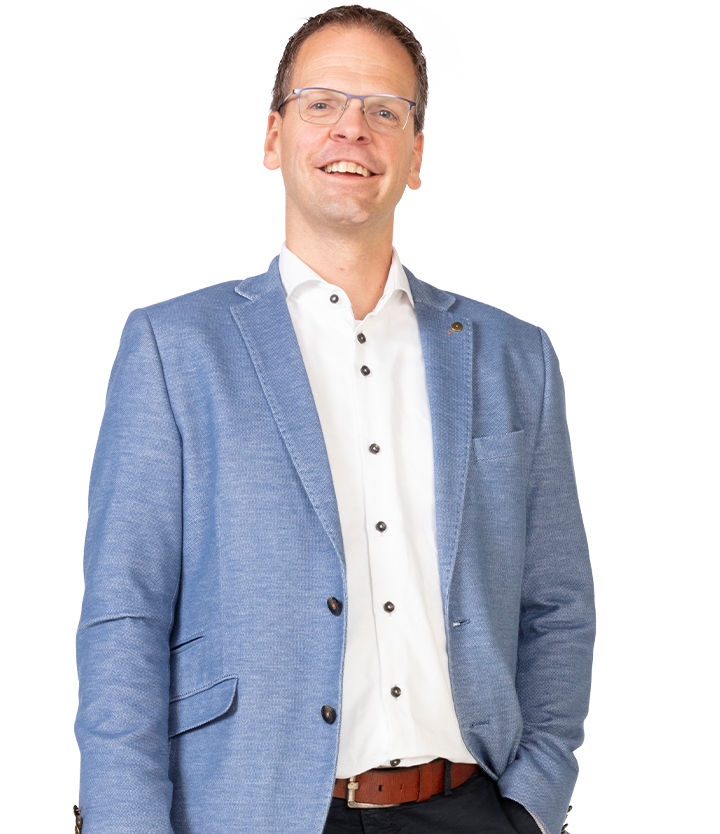 As green as plastic
More and more companies are becoming aware of their ecological footprint. They look at their supply chain and seek suppliers who actively contribute to their sustainable ambitions. The material from which their products are made is also critically examined. For many companies, the switch to plastic appears to be a logical choice. We'd be happy to explain that decision.