Smoke discharge pipe
Smoke extraction pipes are an example of what we can do for companies in the technical sector. The products you see on this page are quite specific, namely for the installation industry. The possibilities are, of course, much more diverse. We also find the solution for your technical challenge.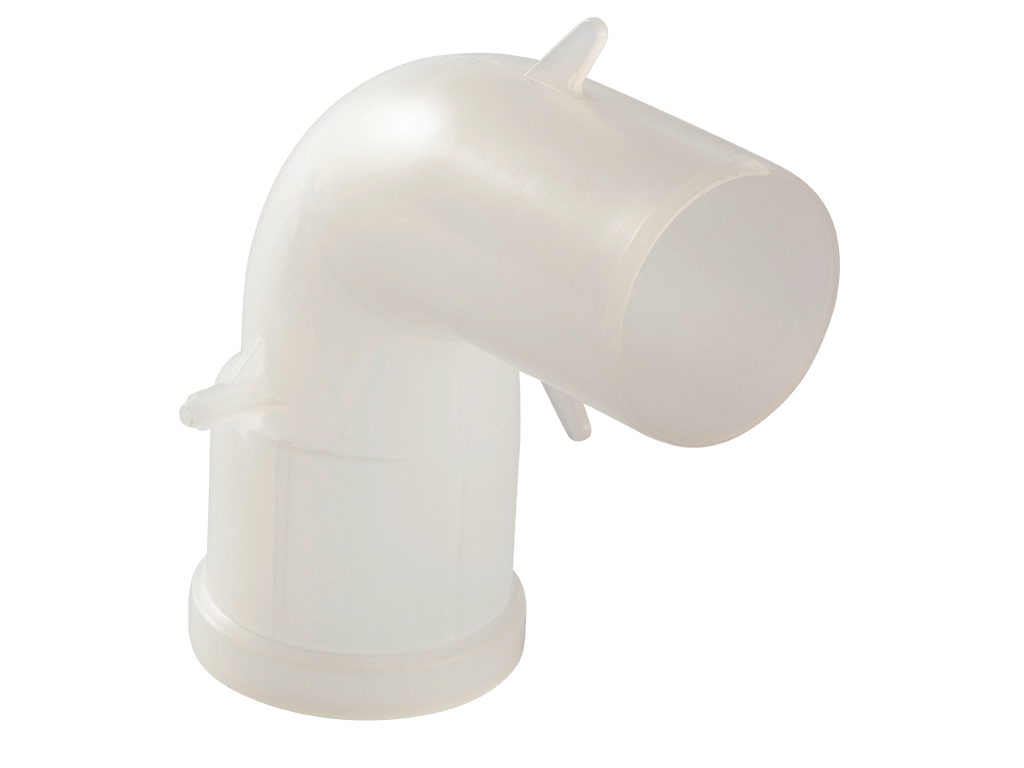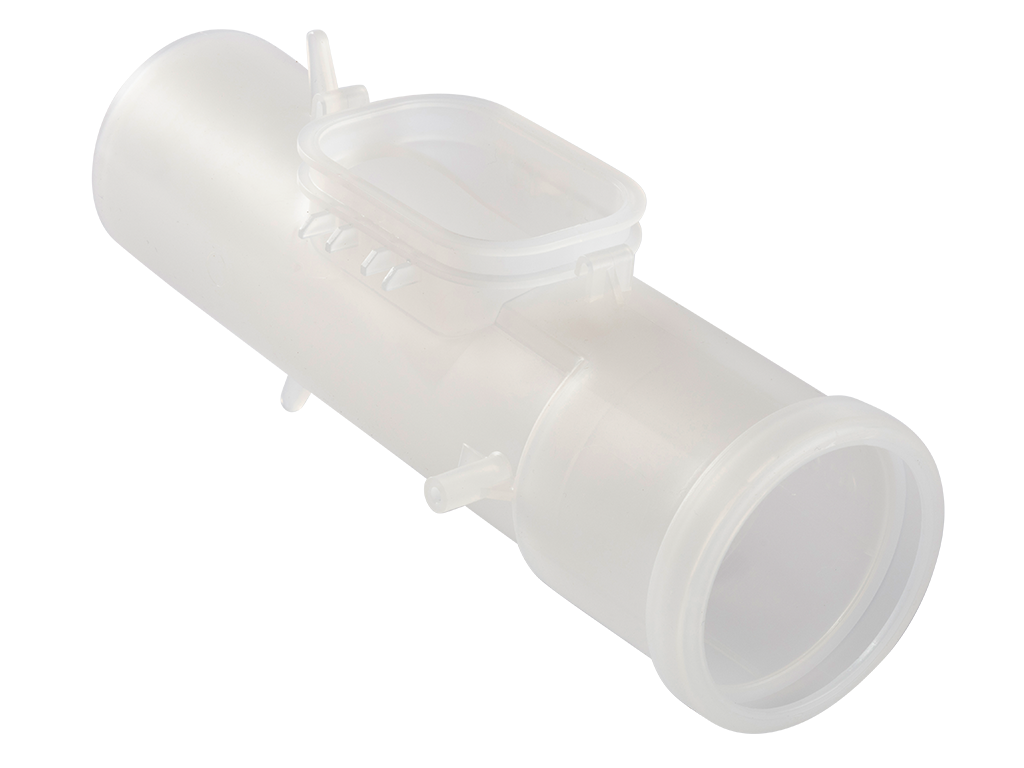 Advantages
Many functionalities in one product
Very wide design freedom
Precisely tailored to specific applications
Realisation
When large volumes are involved, plastic injection moulding is the way to create such products. This of course starts with product development. In that phase, the functionalities of the product are examined. The advantage of plastic injection moulding is that all those functionalities can be turned into a single production run.
Technology
2K Injection moulding
If a technical part needs to be provided with a particular seal, 2K injection moulding offers a solution. With this technique, the seal (e.g. a rubber ring) is directly integrated into the product. Otherwise that seal would have to be assembled as a separate part and that is an extra expense you don't want.
Receive more
information?
Let us know which product you need for which application. We will help you to weigh up all the options in order to arrive at a high-quality product that keeps your cost price low at the same time.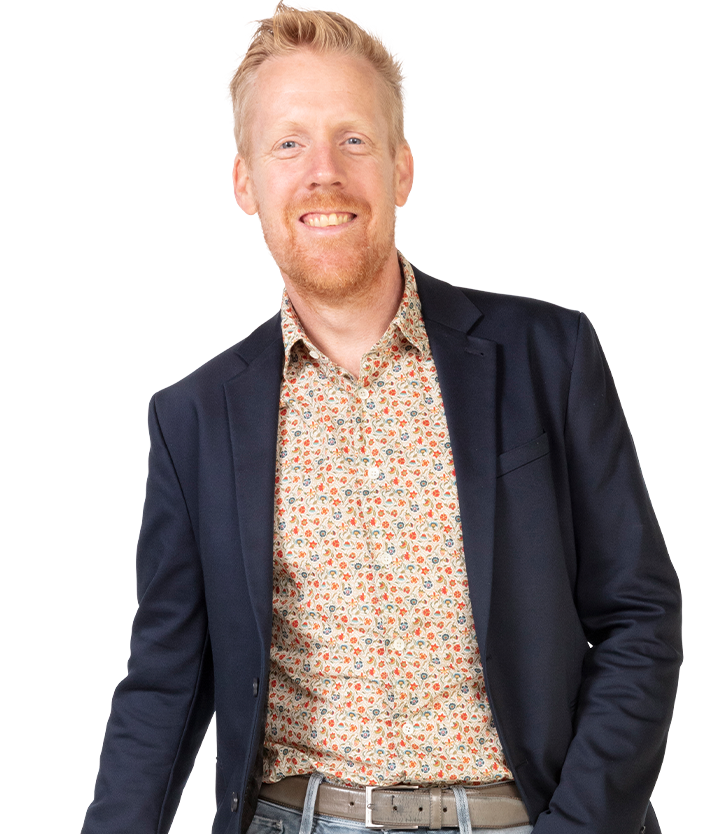 As green as plastic
More and more companies are becoming aware of their ecological footprint. They look at their supply chain and seek suppliers who actively contribute to their sustainable ambitions. The material from which their products are made is also critically examined. For many companies, the switch to plastic appears to be a logical choice. We'd be happy to explain that decision.