Lily bulb crate
For the lily bulb sector, Hollarts offers the lily bulb crate. Developed together with the sector and the result of years of practical experience. This crate is the answer to the most important requirements, wishes and needs of the lily bulb growers.
Specifications
Stacked per 50 units on a 1000 x 1200 mm pallet
Advantages
Excellent ventilation
Stackable and interchangeable with almost all other lily crates on the market
In stock and therefore quick delivery
Material
Polyethylene (HDPE)
Polyethylene is a raw material often used in the production of plastic crates, trays and other load carriers. Due to its favourable properties such as high impact resistance in cold conditions, this is a robust and easy-to-process plastic.
Technology
Plastic injection moulding
Receive more
information
Is this precisely the product you are looking for, or is an adjustment still required? We'd love to hear from you! You will also find additional information about the Hollarts lily bulb crate in this leaflet.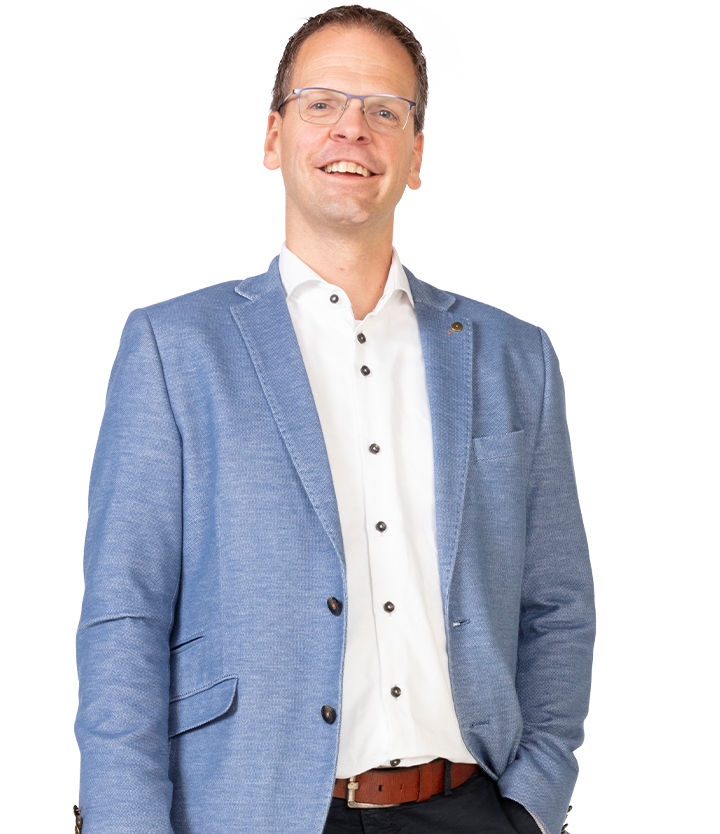 As green as plastic
More and more companies are becoming aware of their ecological footprint. They look at their supply chain and seek suppliers who actively contribute to their sustainable ambitions. The material from which their products are made is also critically examined. For many companies, the switch to plastic appears to be a logical choice. We'd be happy to explain that decision.