BE O Bottle
A good example of 'Your vision casted in plastic'. In this particular case, the vision of an enthusiastic entrepreneur who stormed into the 'top 100 of innovative companies in the Netherlands' with the BE O bottle. And of course we also find it a great challenge to make a beautiful product from biobased material. We only applaud such sustainable solutions.
The BE O bottle is ingeniously constructed thanks to its modular system. We will tell you more about this below.
Advantages
94% bioplastic from Brazilian sugar cane waste
No plastic odor and taste
Dishwasher safe
Modular system
The BE O bottle has a capacity of 500 ml and has been developed as a modular system. Once empty, simply twist the bottle apart and slide the top part upside down into the bottom part. That saves 40% space.
Sustainable success
The BE O bottle is a fantastic example of how successful sustainability can be. We are therefore very proud that we have been able to contribute to this with our knowledge of materials and our specialism in plastic injection molding.
Receive more
information?
Do you want to make a sustainable product yourself based on biobased materials? Then share your vision with us.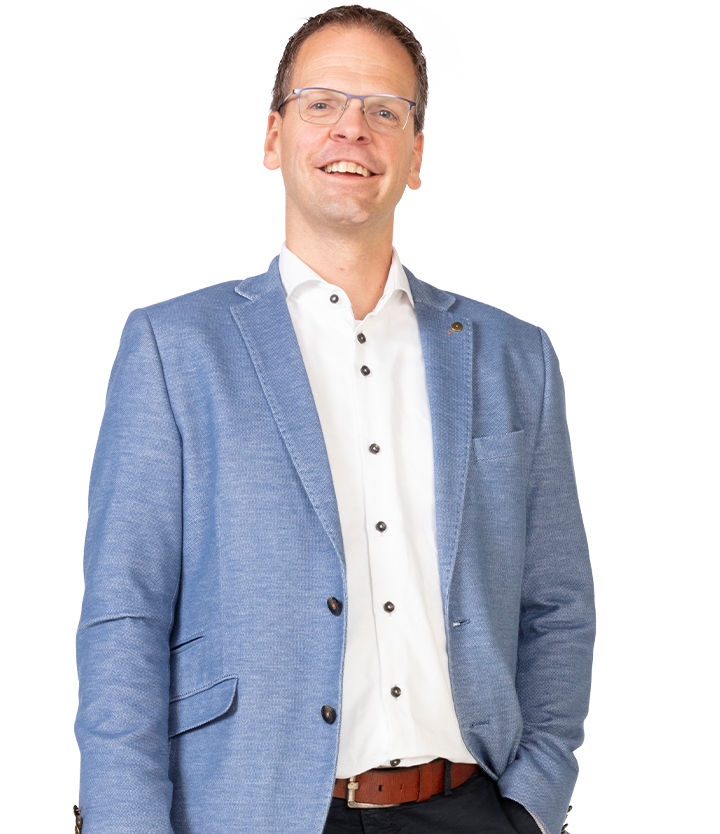 As green as plastic
More and more companies are becoming aware of their ecological footprint. They look at their supply chain and seek suppliers who actively contribute to their sustainable ambitions. The material from which their products are made is also critically examined. For many companies, the switch to plastic appears to be a logical choice. We'd be happy to explain that decision.